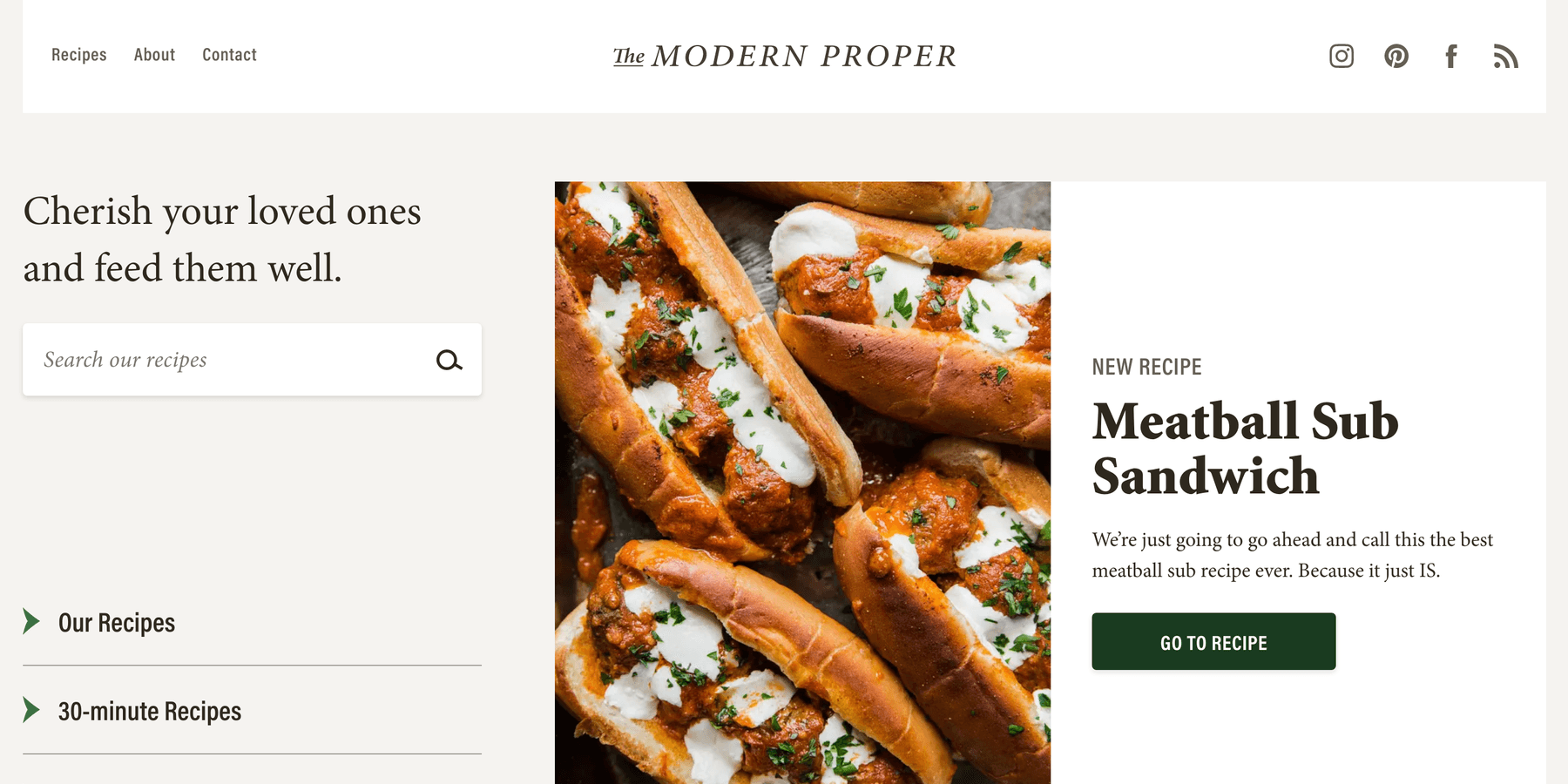 The Modern Proper - Sharing Recipes at Scale
Posted: 23rd Sep 2020
The Modern Proper was created to share a love for food and its ability to bring people together. Over time their recipes have garnered an impressive audience, with their website receiving hundreds of thousands, if not millions of hits per month.
Their old hosting solution was beginning to show signs of stress as their traffic continued to increase, along with the associated direct and indirect costs of scaling.
Previously we were using Digital Ocean and Runcloud. It worked, however, Craft updates meant a few minutes of downtime, and as we grew globally, this could no longer happen. I was working towards creating a zero-downtime solution, but I found myself pouring all of my time into devops instead of working on the user experience of the actual site.

Scot Mortimer - Developer of The Modern Proper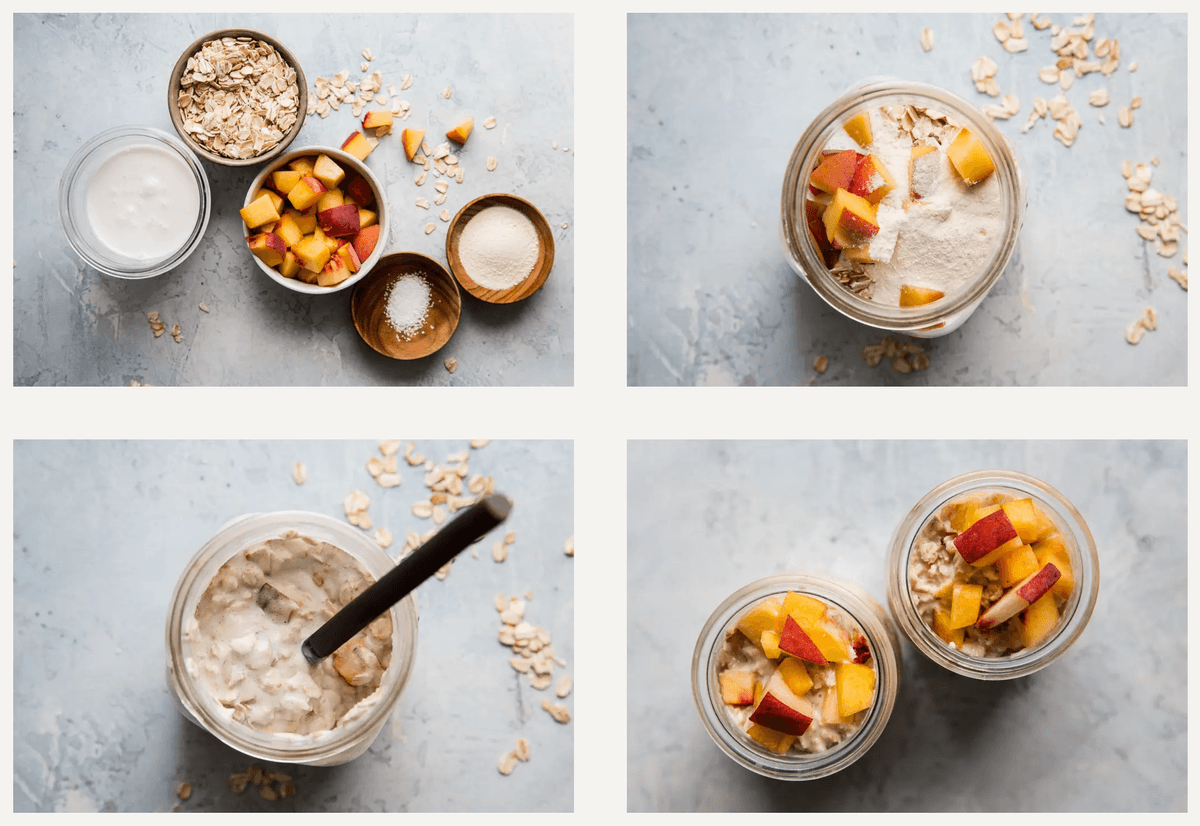 As an image heavy website The Mordern Proper was racking up significant bills for storing, converting and distributing over 20GB worth of assets to their many users.
The move to Servd allowed them to make use of Servd's Asset Platform, which not only removed the need for them to handle the infrastructure for image optimisation themselves, but also led to a significant cost saving.
In its first week on Servd the site's images were downloaded over 8 million times, all transformed and optimised without a hitch.
The asset CDN was very simple to get up and running and the static page caching has the site rendering faster than ever. Honestly, deployments are less stressful because of Servd's bundle approach and knowing all of my devops are in one place.

Scot Mortimer - Developer of The Modern Proper
As the site continues to scale its owners and developers can rest assured that the infrastructure is already in place to support them, so they can focus on the things that will bring the biggest benefits to their business, instead of hosting and DevOps.
If you'd prefer to spend more time focusing on the key metrics which will improve your business or product, rather than fighting with servers and deployments, Servd provides a comprehensive and unified platform for your Craft CMS projects.