Green Craft CMS Hosting
We run on 100% renewable energy servers so that you can too.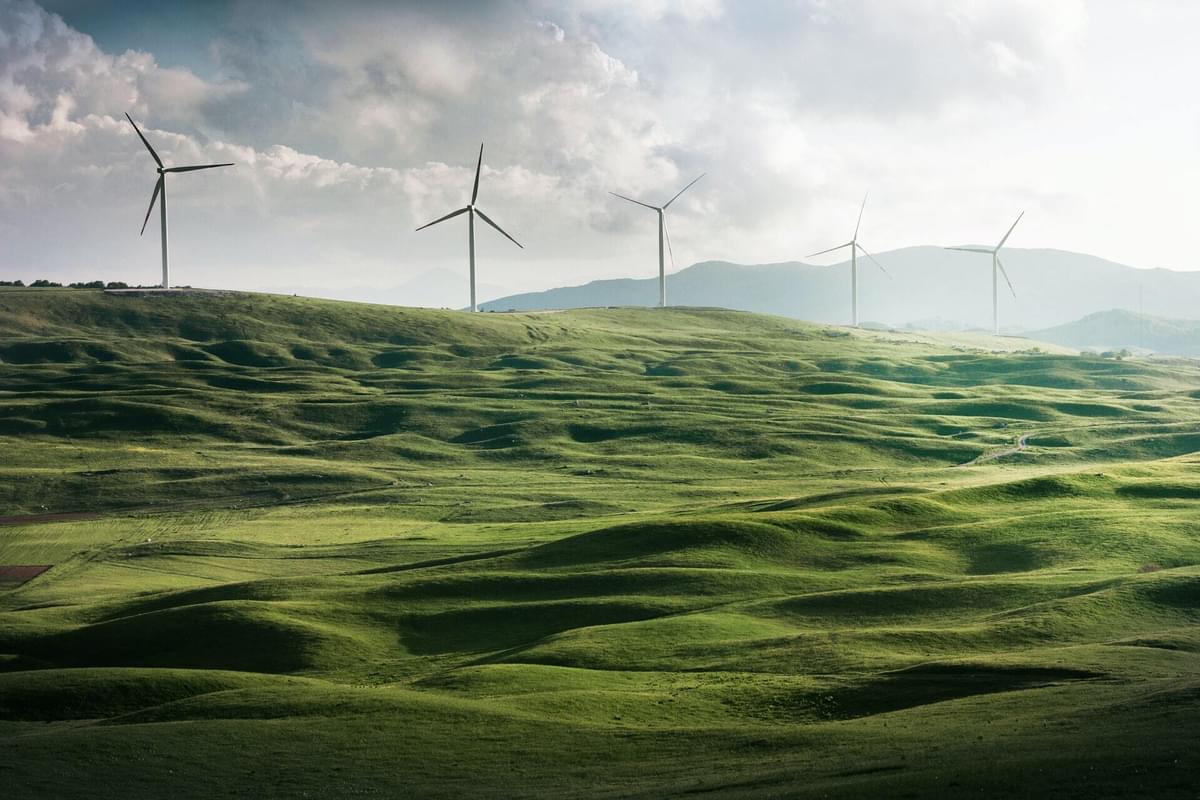 Some things are too important to ignore. Climate change is one of those things.
That's why we've decided to ensure that all of our infrastructure and underlying services are powered by renewable energy.
Data Centers Run Hot
As the world has adopted the internet as a core part of everyday life, the volume and complexity of the services it supports has exploded.
All of this data moving around the inter-pipes needs a lot of energy to keep it up and running. In fact, data centers account for around 2% of total global power consumption!
That's a lot of power, and potentially, a lot of CO2.

Reducing Our CO2 Footprint
It isn't inevitable that all of the things we enjoy on the internet come with an environmental price tag. With the increasingly available and affordable supply of renewable energy, some data centers have shifted their electricity supply to energy companies who use 100% renewables.
Servd's compute clusters are hosted exclusively within these green data centers.

We want to be the best choice for Craft hosting, not only technically, but also ethically.

Matt - Founder - Servd
Vetting External Services

Just like we rely on data centers for our cluster hosting, we also rely on other external service providers to support some of our other features.
Object Storage
Servd stores a lot of data on behalf of our customers. From database backups to uploaded images. It's important to us that this data is housed in both a secure and eco-friendly location.
That's why we chose to use Backblaze (specifically their EU location) to hold all of this data. Their EU data storage location exists within a data center powered by 100% green energy making it an easy choice for integration with our services.
Serverless Functions
Whenever Servd's asset platform transforms or optimises an image it's happening within a serverless function. We chose Google Cloud to power this part of our infrastructure due to their green credentials. All of their data centers are powered by renewables and Google are at the forefront of green data center design.

Sounds like a great match!
Content Delivery Network
In order to distribute your images and files around the world we needed a CDN which matched our vision. Finding a green CDN is difficult because they are required to run their services in as many existing data centers as possible - it's how they make their magic happen. But if the data centers they need to host in aren't already running on renewables, how can they themselves claim to be green?

We chose to use CloudFlare as our CDN partner. Not only are they the largest CDN network with a great feature-set, they also offset any energy they need to use in non-renewable data centers by purchasing renewable energy credits.
These credits reduce the overall cost of renewable energy - incentivising others to make use of renewables where they aren't able to directly.
It's The Little Things
We aim to ensure that all the parts of our business and operations are as friendly to the environment as we can manage. That includes the little things.
We're fully remote, so no office space being heated, no commutes creating pollution and as little travelling for in-person meetings as possible.
As well as a great user of energy - the internet gives us the opportunity to save a lot of energy we might otherwise have used.
Once you get used to regular video-calls, they really aren't that bad.