Craft CMS hosting.
No dev-ops.
The easiest way to get your Craft site live.

We handle millions of requests per month for forward-thinking developers around the world.
Built for Craft CMS
From infrastructure to asset management, Servd is built around Craft best practices.
Automated backups
No need for sleepless nights. Automated backups can be restored with a single click.
High Availability
Load balance traffic over multiple instances of your app. No config required.
Assets Management
We'll take care of uploaded assets. We'll even optimise all those images for you.
Static Caching
Speed freak? Activate static caching for ultimate TTFB goodness.
Deploy from Git
You take care of the Git, we'll take care of everything else. Just `git push` and go.
Consolidate Your Services
Server setup

Build and deploy

Image transformations

Scaling

Static caching


"What I ❤️ about Servd is that you get a provisioned server, a deployment system, an image transform service, an automatic load balancing system, a static caching layer & more - all wrapped up into one nice 📦"
Andrew Welch - nystudio107
"Even if you just spend 1 hour a month configuring your own VPS, Servd is already proving its worth. It's simple math."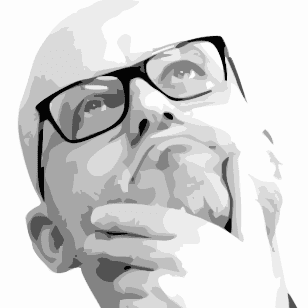 Ramon Eijkemans - Eikhart
"If you run Craft CMS - hosting with Servd just makes sense. After switching, we don't have to worry about managing servers, we can just focus on development."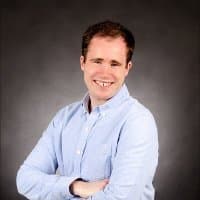 Myles McNeany - Orbital Education
"Servd has more than met our standards in terms of high availability, ease of use, observability, response time, and my personal favorite: flexibility."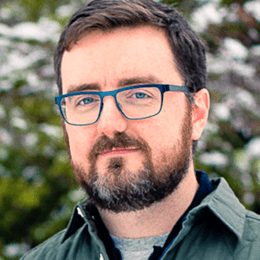 Devin Ellis - Moz.com
"Honestly, deployments are less stressful because of Servd's bundle approach and knowing all of my DevOps are in one place."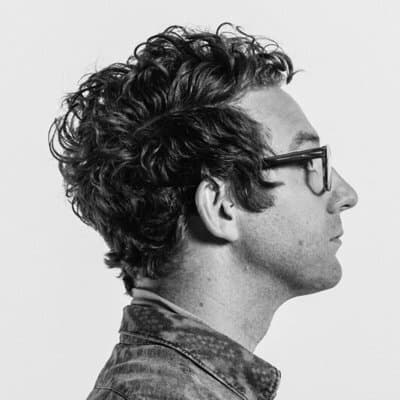 Scot Mortimer
"Thanks for making such a solid platform, I can't imagine having to manage all of this myself. 😃"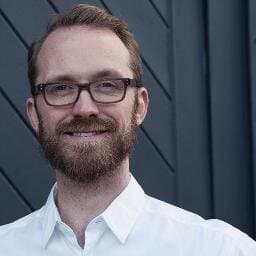 John Wells - One Darnley Road
"We needed a place to put all of our medium-sized sites to give a better service and provide that extra security with a knowledgeable partner."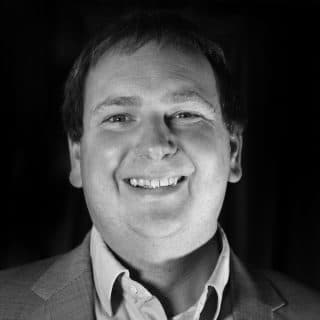 Jeff Pullinger - Seraph
"Servd's personal approach to support is so reassuring and the responsiveness to ideas and feedback has been phenomenal!"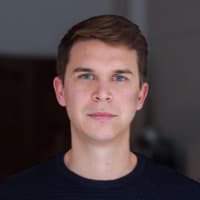 Mike Pierce - Edenspiekermann
"The number one reason why Servd is an attractive hosting platform is that they understand Craft inside and out."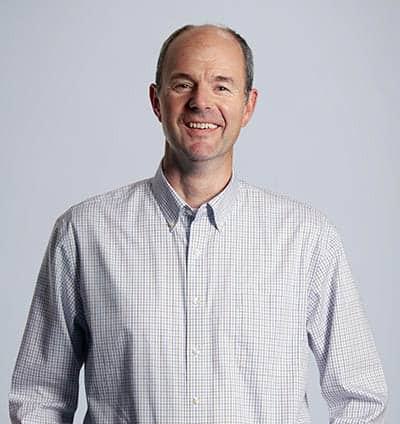 Jasper Kooij - Blend
"We've benefited from the experience and expertise behind Servd to now be able to run our site with the performance levels our users expect."

Dave Hastie - The Stats Zone
"Servd is unequivocally the best hosting service I have ever used."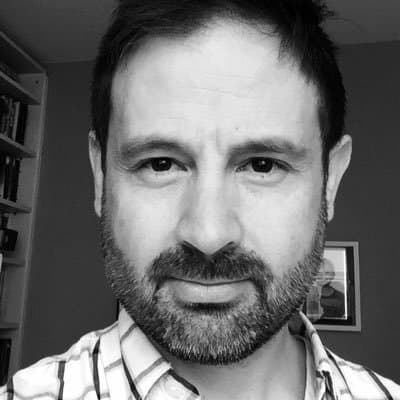 Mark Croxton - Hallmark Design
"Everybody who works with Craft needs to know about Servd! About 90% of my DevOps burden has evaporated since switching over."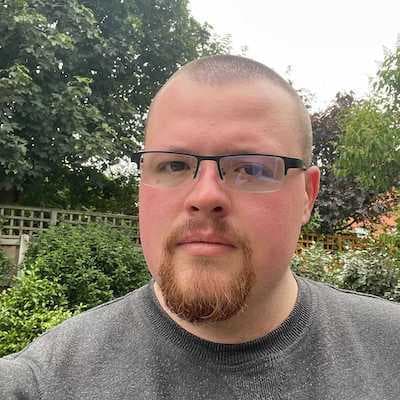 Jake Cleveland - Darwin Software
300,000+
CI Tasks Executed
We're Green
Being climate conscious doesn't need to be a chore. We think it's important that internet services make the effort to ensure they're operating in a responsible way.
We only host your projects in data centres which use 100% renewable energy, and any other companies we use to provide our services all provide their own commitments to acting sustainably.
Pricing
Each plan supports one Craft installation
Need something special?
We support custom or enterprise plans too!
Let's talk
Included With All Plans
Fully Managed Infrastructure

Staging Environment

Atomic Code Deployments

Atomic Server Software Updates

Redis Data Cache

Static HTML Caching

One-Click Backup Restore

Image Optimisation

Assets CDN

Secure Containers

Automated Deployments

Git Integration

Auto Crash-Recovery
Migrating to Servd?
Let us take care of it
For a fixed fee, we can migrate your existing code, assets and database over to Servd, so you don't have to.
While we're at it, we'll optimise your imagery and introduce static caching to make your site extra snappy.
Let's talk