We help enterprise clients safeguard their investment in Craft CMS
You've taken a chance on Craft CMS. Servd can help to deliver maximum return on that decision.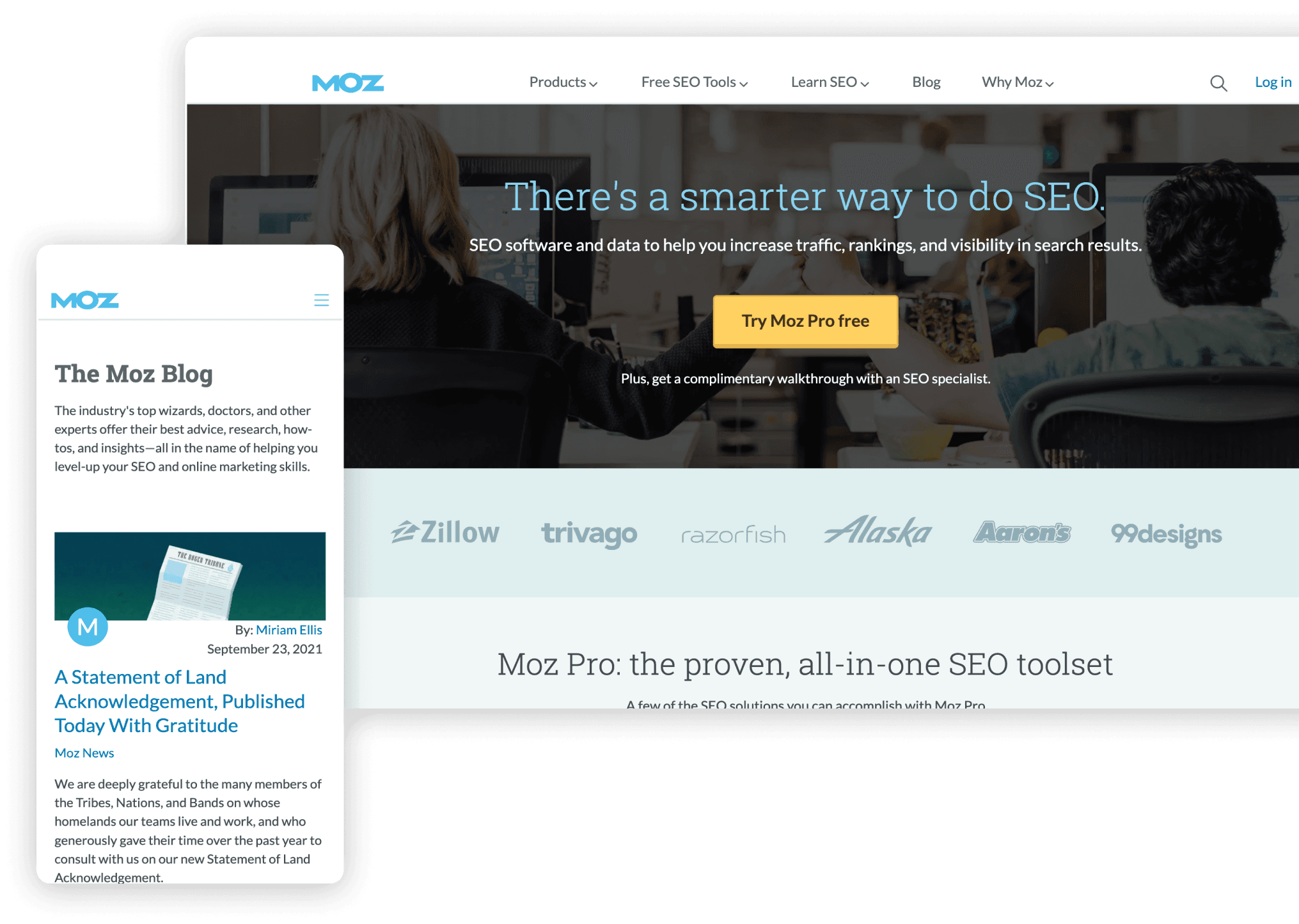 Why should enterprise teams chose Servd?
A Craft CMS specific hosting platform, with Craft CMS knowledgeable support, whose primary concern is keeping your project up and running.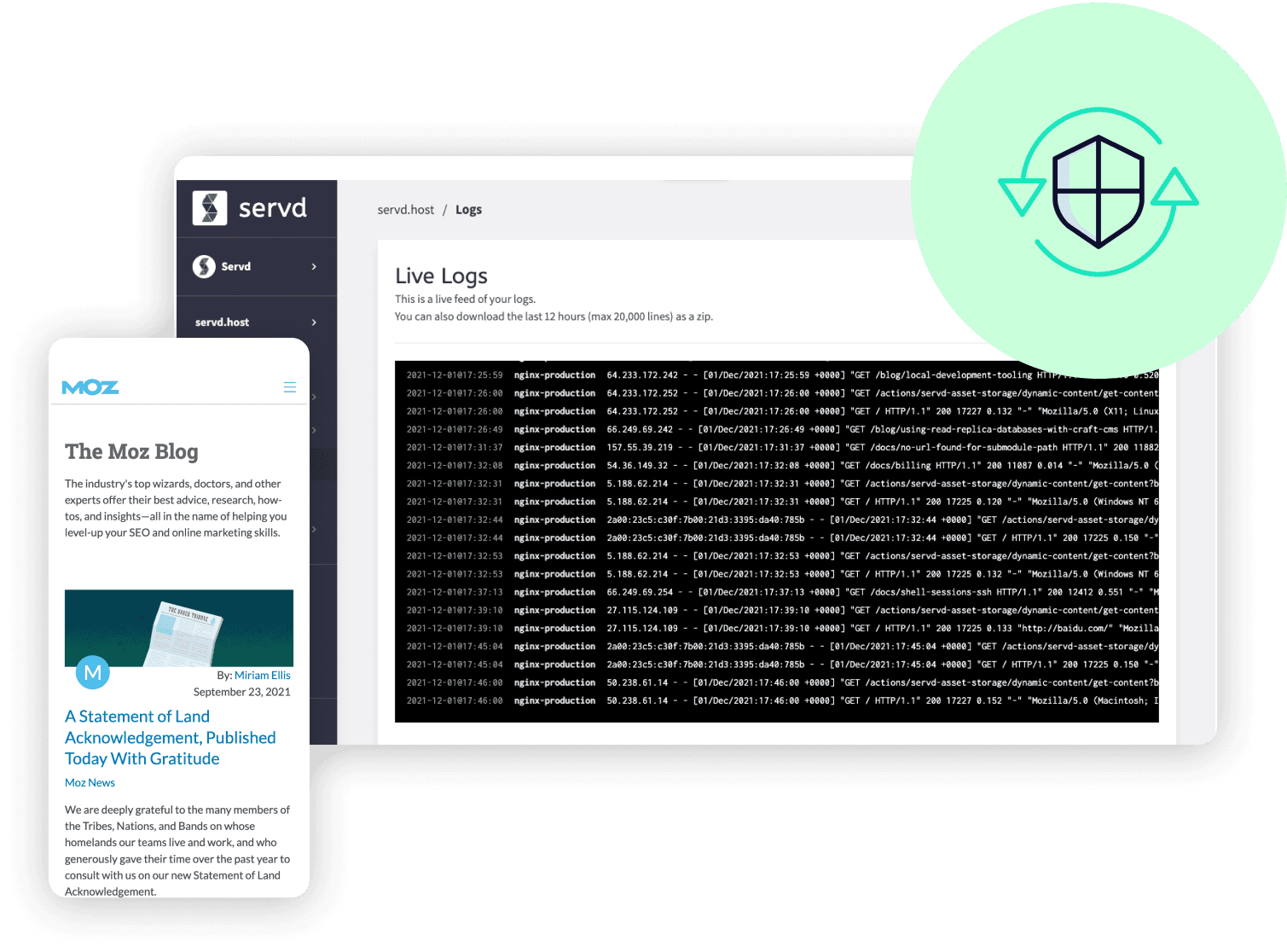 De-Risk
Enhanced support contracts
We know how important your web presence is, so we offer optional enhanced support contracts to make sure we're quickly on hand if the worst happens. Come rain or shine, you'll have an engineer knowledgeable in Craft to help out.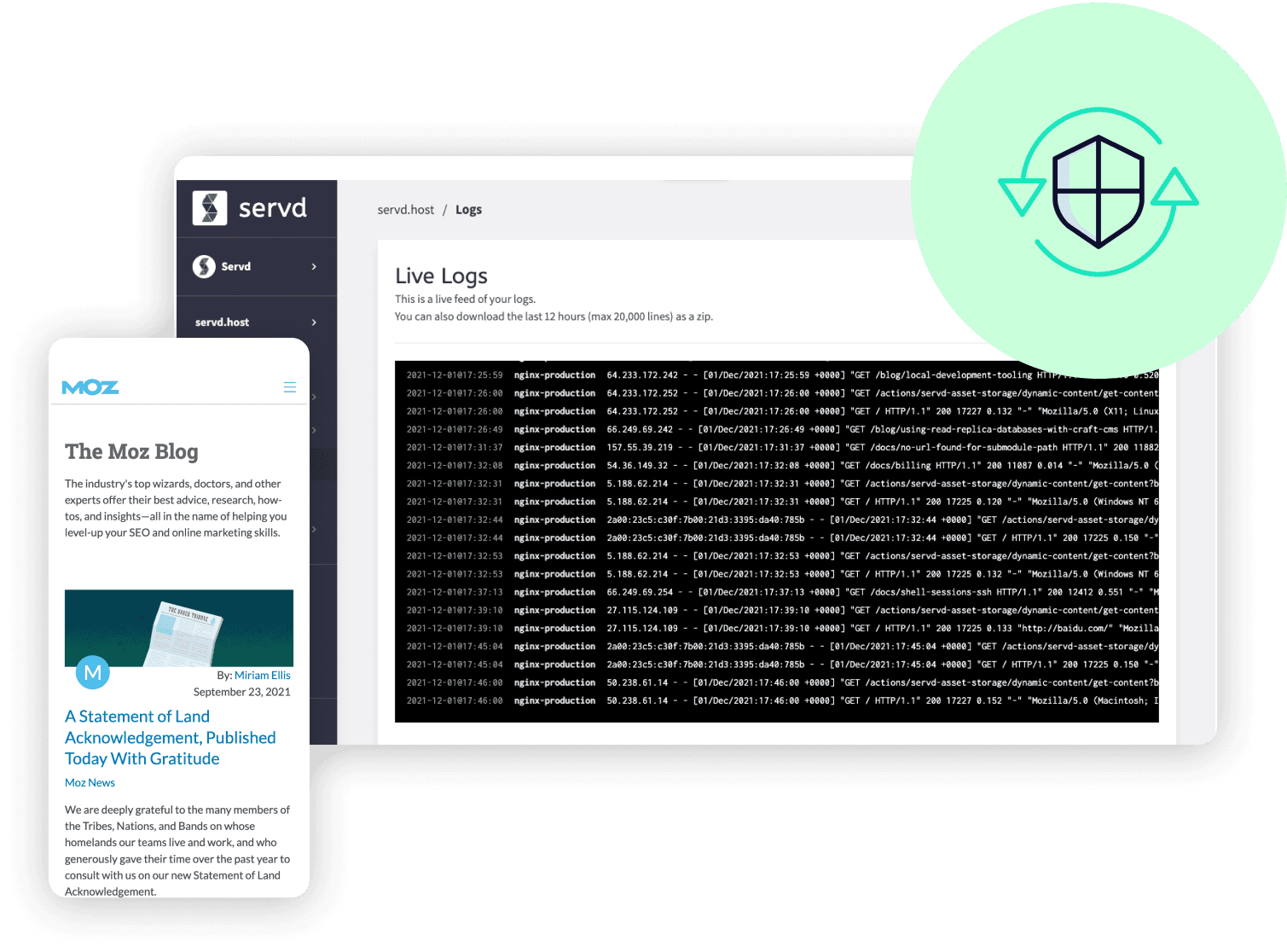 Tailor Made
Bespoke solutions to fit your project perfectly
Sometimes, one-size-fits-all just doesn't fit. In those situations we're happy to create custom plans and integrations that work within and in tandem with the existing Servd platform. From small tweaks to installed software, all the way up to fully private clusters for your project.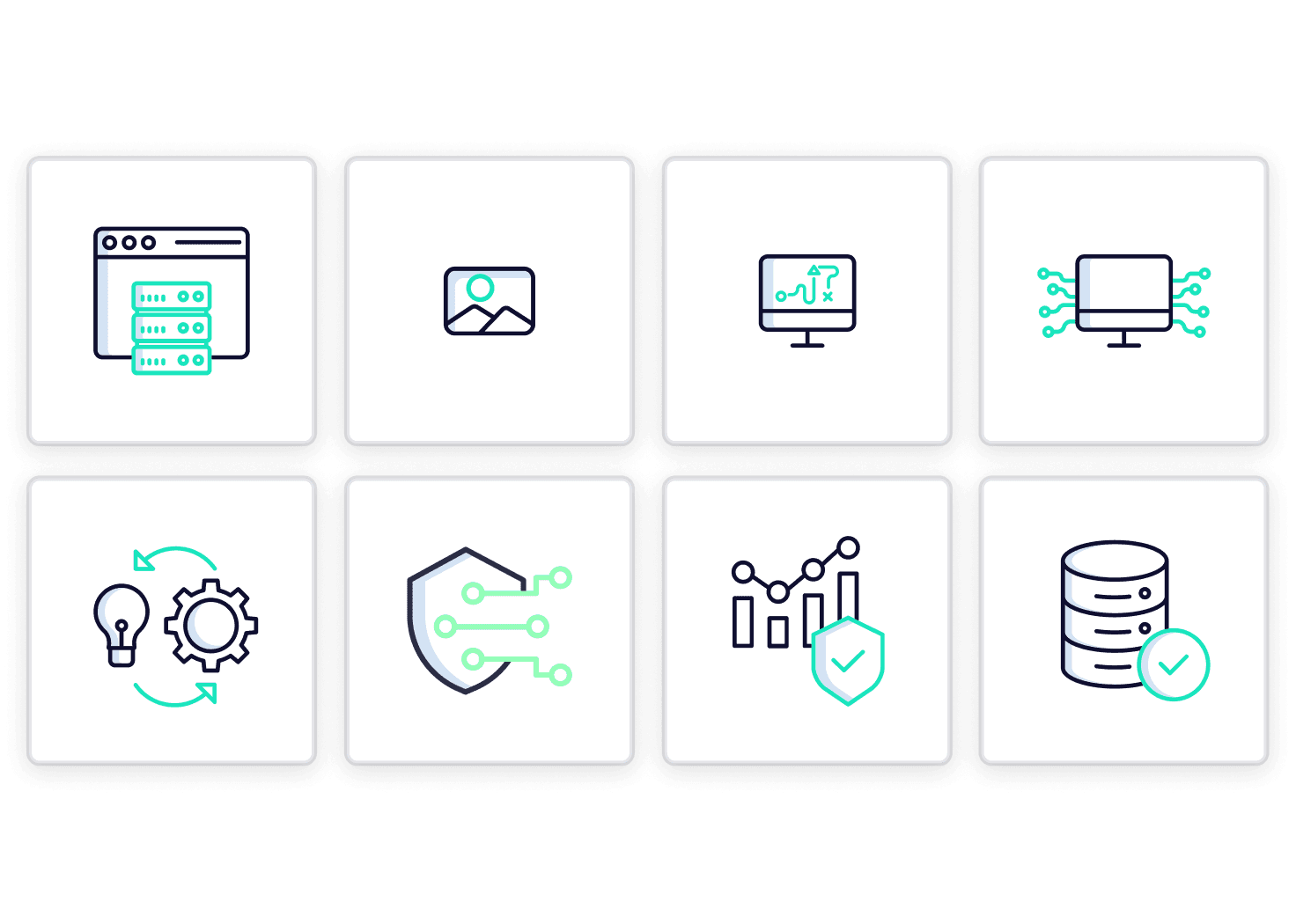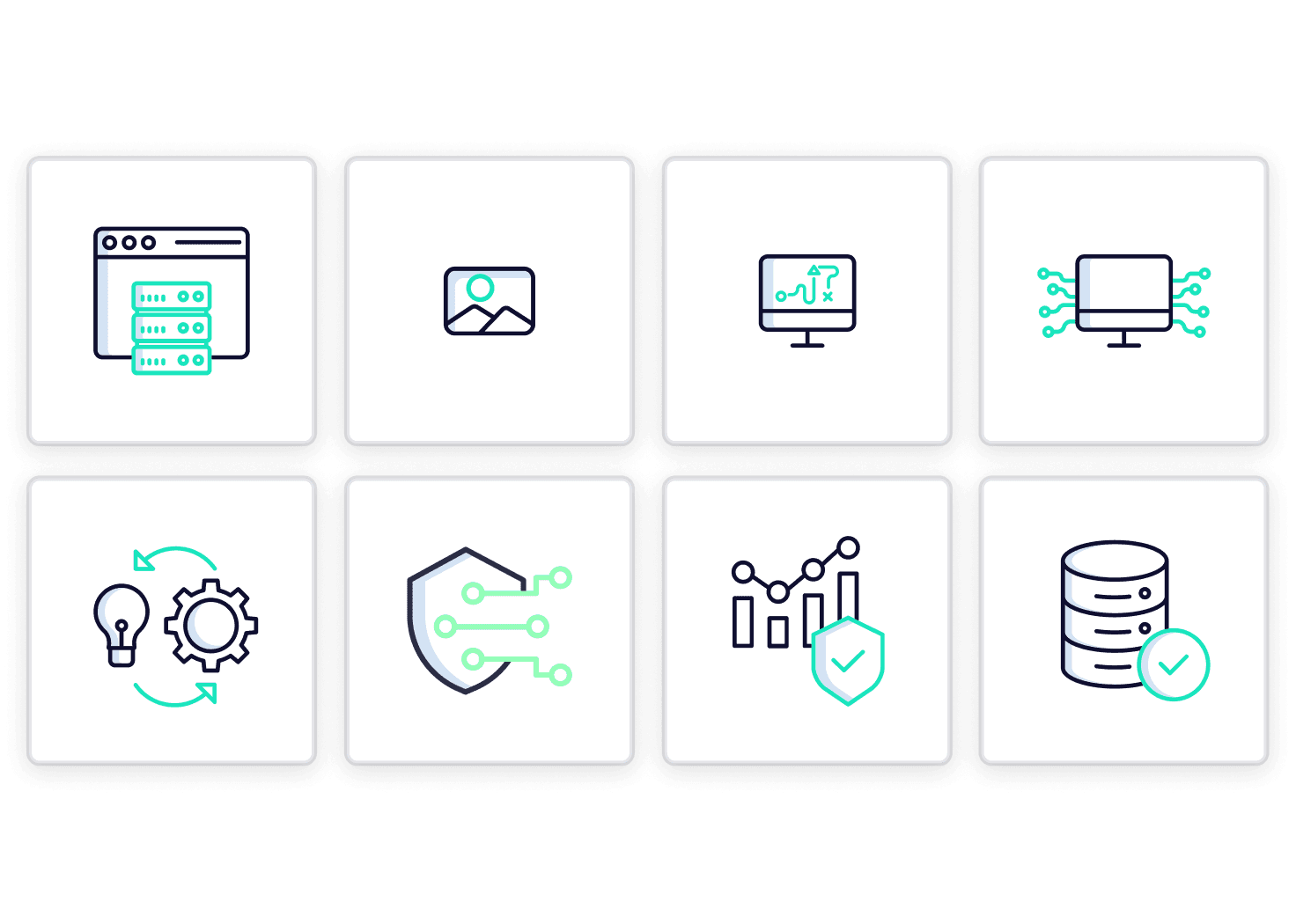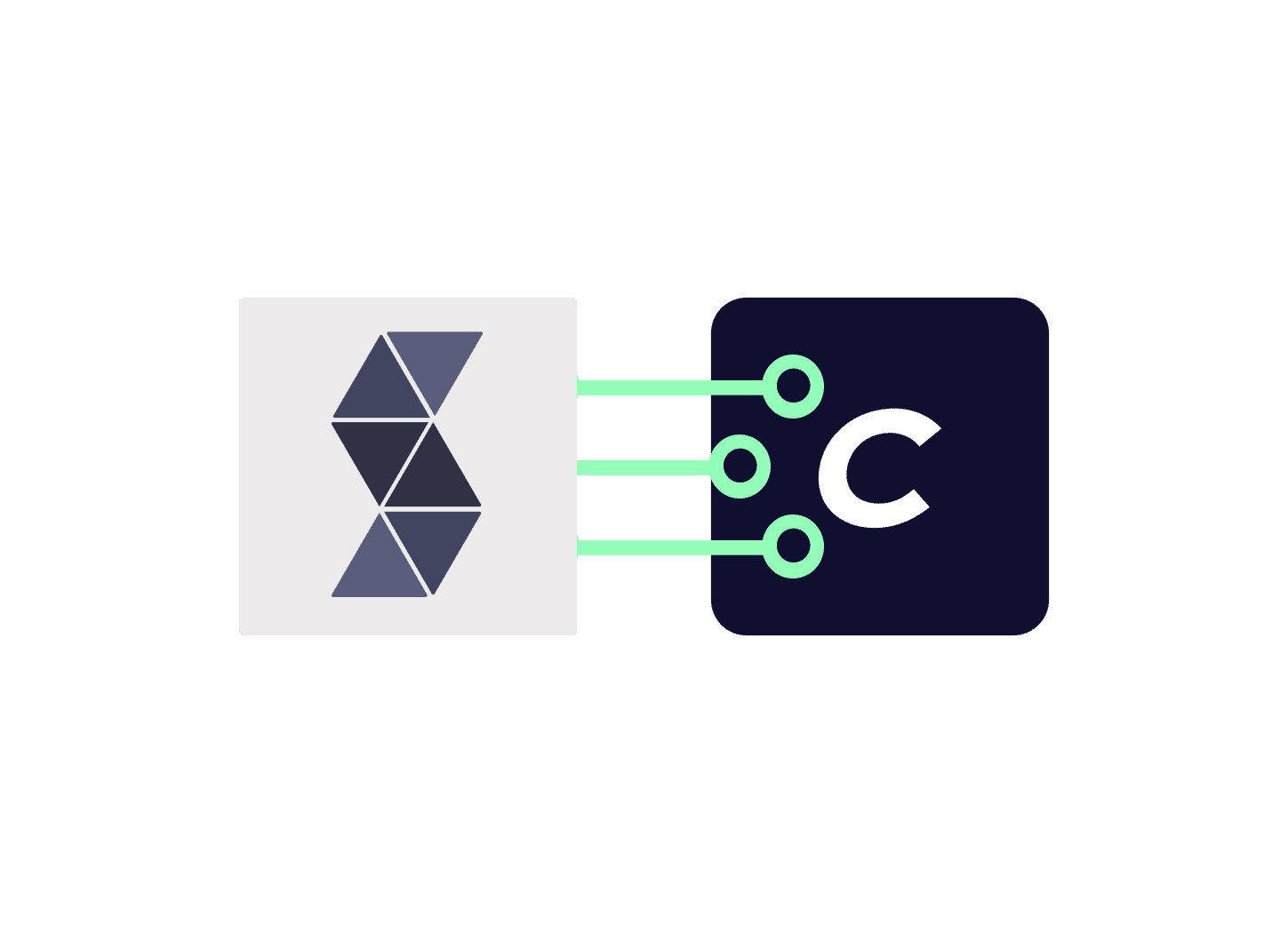 Future Proof
We evolve with Craft
Things change rapidly in the technology space, and Craft is no exception. As a Craft-first hosting provider we evolve our platform along with Craft itself, so you don't need to worry about a future change making your current hosting incompatible.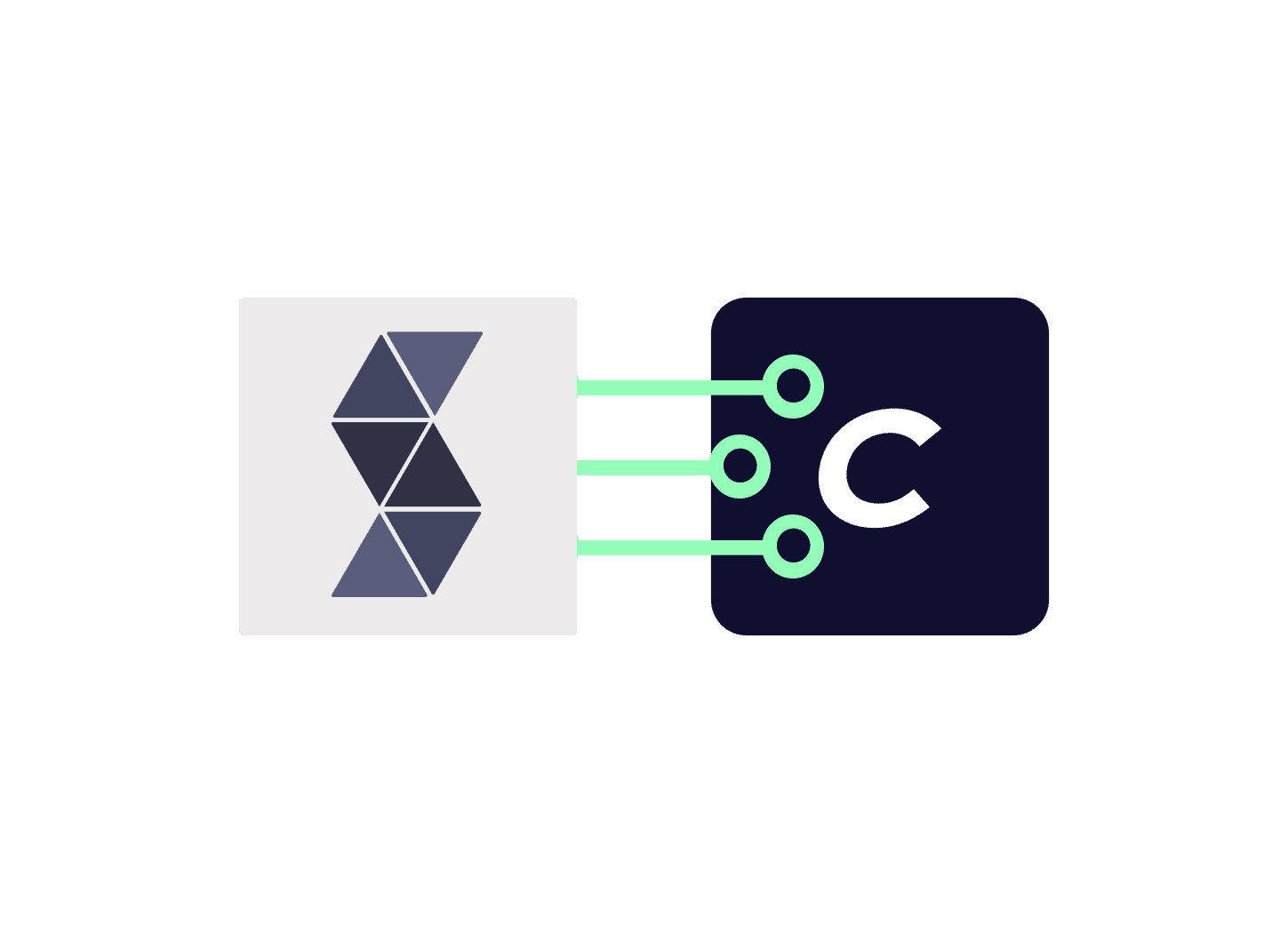 "Servd's personal approach to support is so reassuring and the responsiveness to ideas and feedback has been phenomenal!"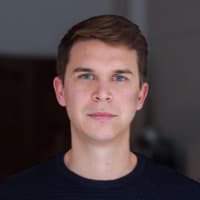 Mike Pierce - Edenspiekermann
"The number one reason why Servd is an attractive hosting platform is that they understand Craft inside and out."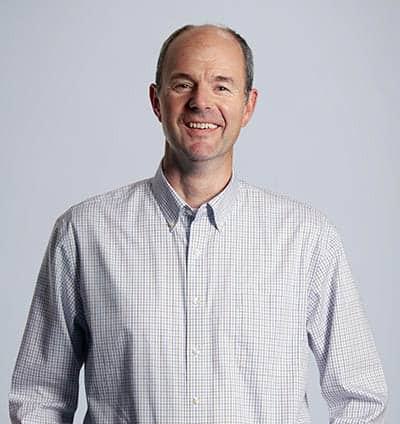 Jasper Kooij - Blend
"We've benefited from the experience and expertise behind Servd to now be able to run our site with the performance levels our users expect."

Dave Hastie - The Stats Zone
"Servd is unequivocally the best hosting service I have ever used."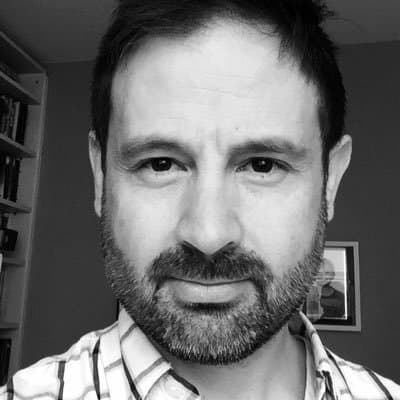 Mark Croxton - Hallmark Design
Moz.com Transition Away From In-House Infrastructure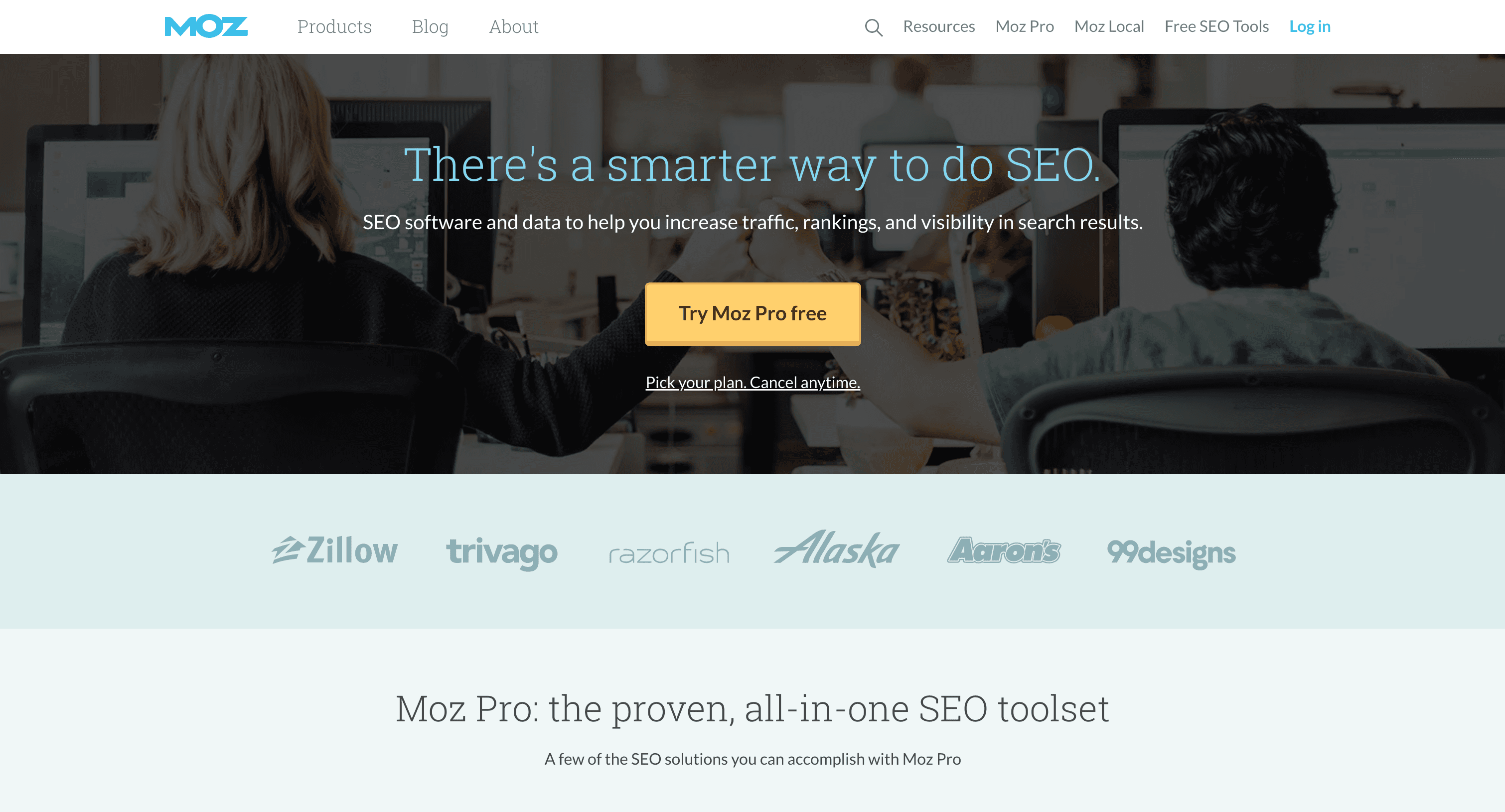 The powerhouse of SEO move their marketing content to Servd to help lower costs and gain Craft CMS specific infrastructure expertise.
Read more
"Servd has more than met our standards in terms of high availability, ease of use, observability, response time, and my personal favorite: flexibility."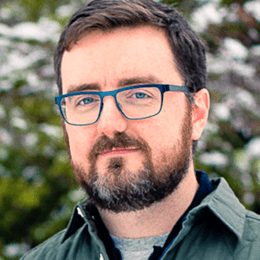 Devin Ellis - Moz.com
Not Just a VPS
Not all hosting is created equal. Servd provides everything you need to get your Craft CMS project live, and stay live.
Custom Configurations for Your Unique Challenges
Although Servd is a standardised Craft hosting experience, we know that not every project is the same, so we offer custom configurations where appropriate. From installing custom OS packages, to incorporating additional sidecar components, we're happy to plan based on your requirements whilst ensuring everything stays compatible with the core Servd platform.
Tailored resource allocations
Custom base software configurations
Incorporation of additional sidecar components
Extended Support Contracts
Peace of mind can be equally as important as a good technical foundation. Servd offers Enhanced SLAs for enterprise clients in order to provide maximum protection against downtime and prioritised support when you hit roadblocks, all provided by engineers well-versed in Craft CMS.
24/7 support during emergencies
Enhanced uptime guarantees
Additional downtime protection services available
Backup and Restore
Sometimes things just don't go to plan. From Craft migration failures, to accidental asset deletions. To soothe any potential headaches, Servd's backup system encapsulates all elements of the project's configuration.
Automatic scheduled backups
Copies of backups sent to your own object storage bucket
And The Kitchen Sink
Server hosting isn't the only thing you need to get your Craft Project fully operational. We've taken the time to think about all of the extra services you might need, and integrated them with the Servd platform.
ElasticEmail SMTP integration for sending emails
Managed log exports to Papertrail and Datadog
CloudFlare integration for managed DNS
Want to find out more?
Get in touch to discuss how Servd can help reduce your DevOps burden whilst maximising the success of your Craft CMS project, or get started with a free trial and see what the platform has to offer.