Servd knows what matters to Craft CMS agencies
We've worked for them, we've worked with them. We know the challenges agencies face. Simplify your Craft CMS hosting and focus on providing direct, billable value to your clients.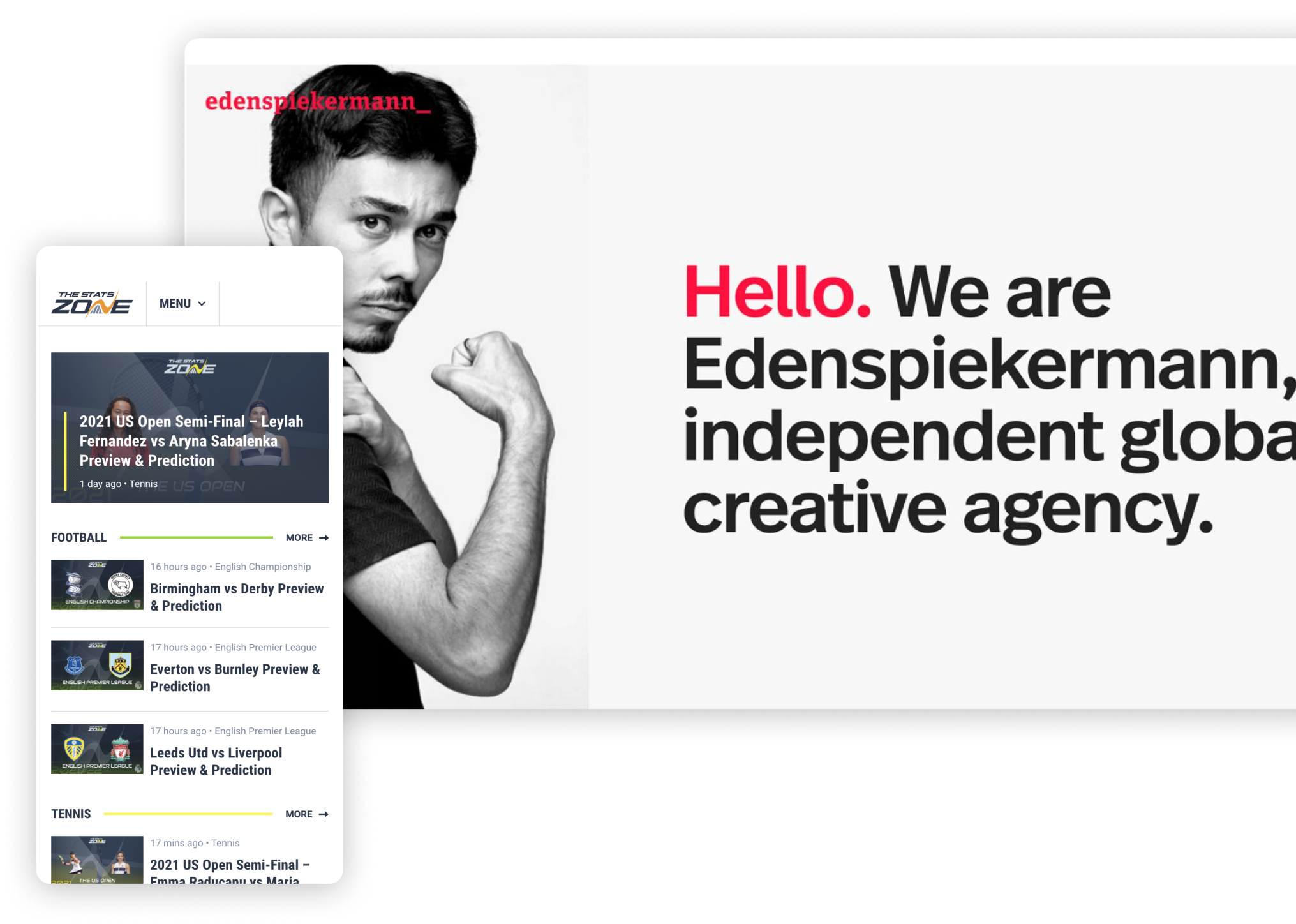 "We needed a place to put all of our medium-sized sites to give a better service and provide that extra security with a knowledgeable partner."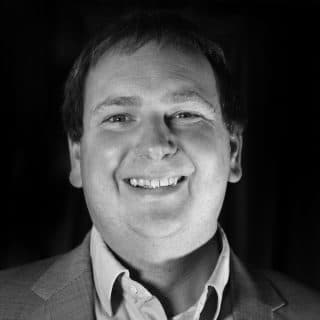 Jeff Pullinger - Seraph
Why should agencies choose Servd?
From team and billing management, to ensuring your team is focused on what matters most, Servd is on your side.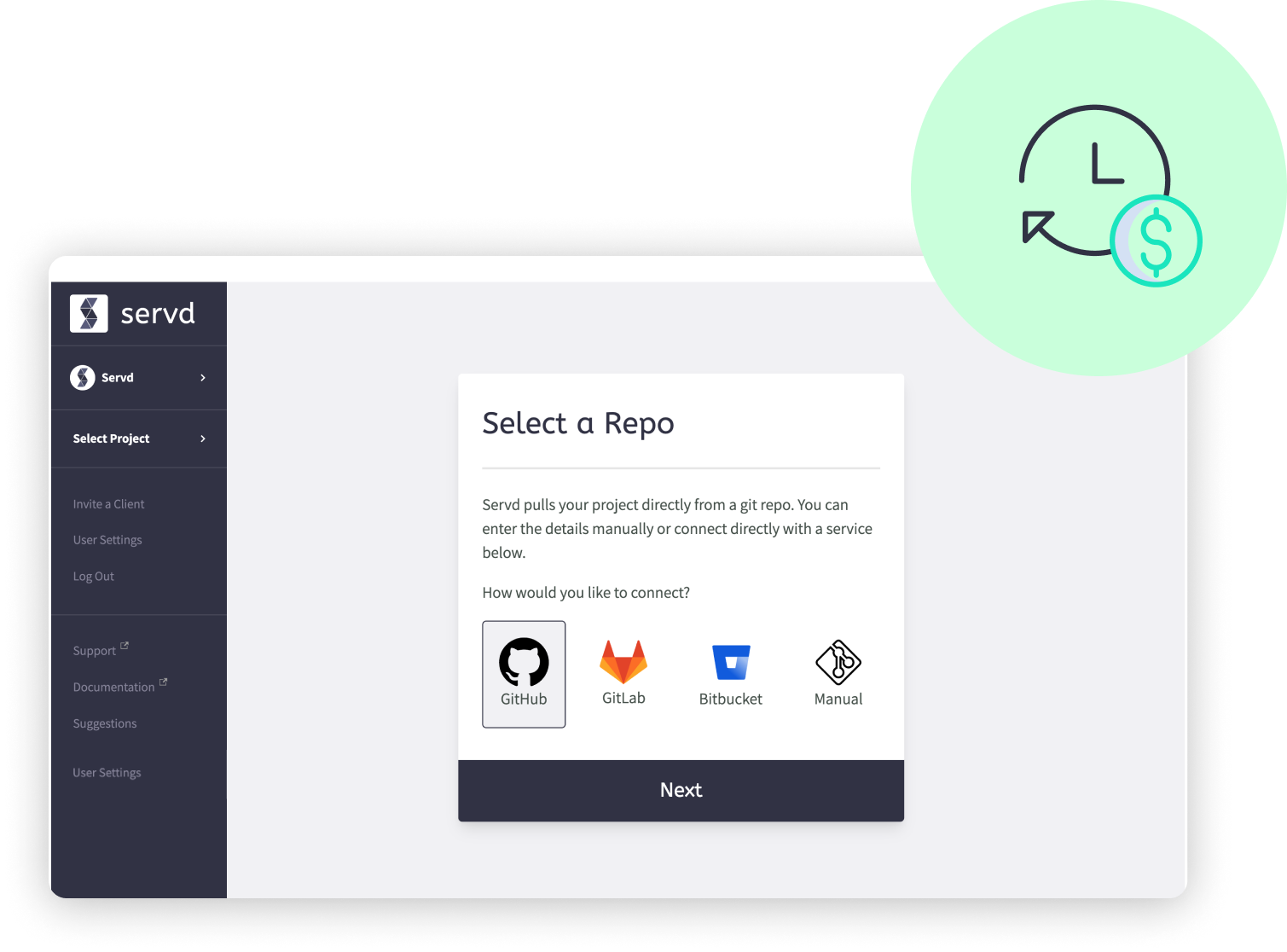 Save Time
Stop wasting time configuring servers
Push changes to your git repo and we'll do the rest.

Your developers' time is a precious resource, best spent on building great websites, not setting up servers. Let them focus on the bottom line: happy, long-term clients.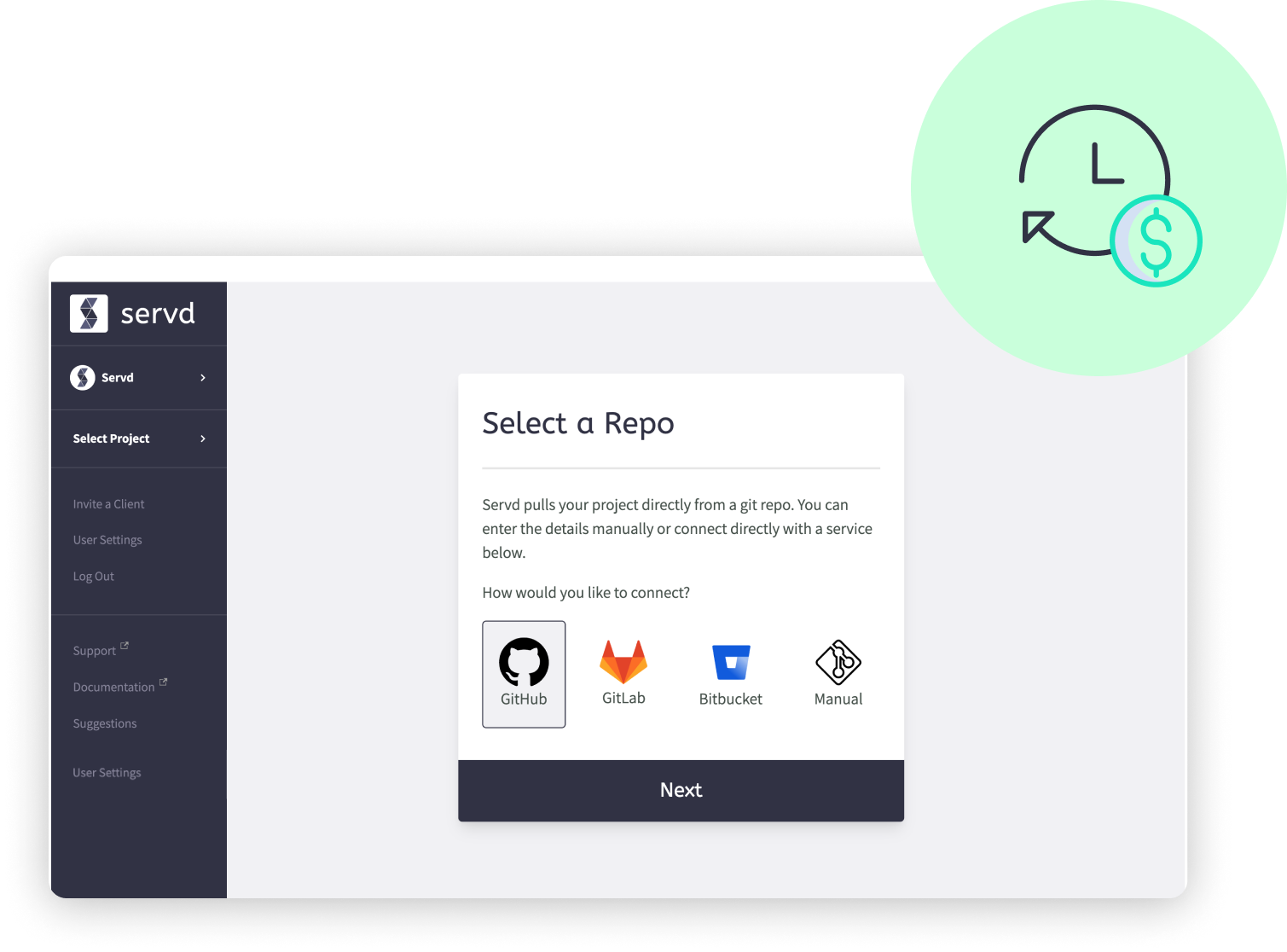 Focus Expertise
Developers wearing too many hats?
Servd is designed to do what you need, without you having to learn the ins and outs of server management. Take the dev-ops stress out of your team's day and let them get on with what they're best at.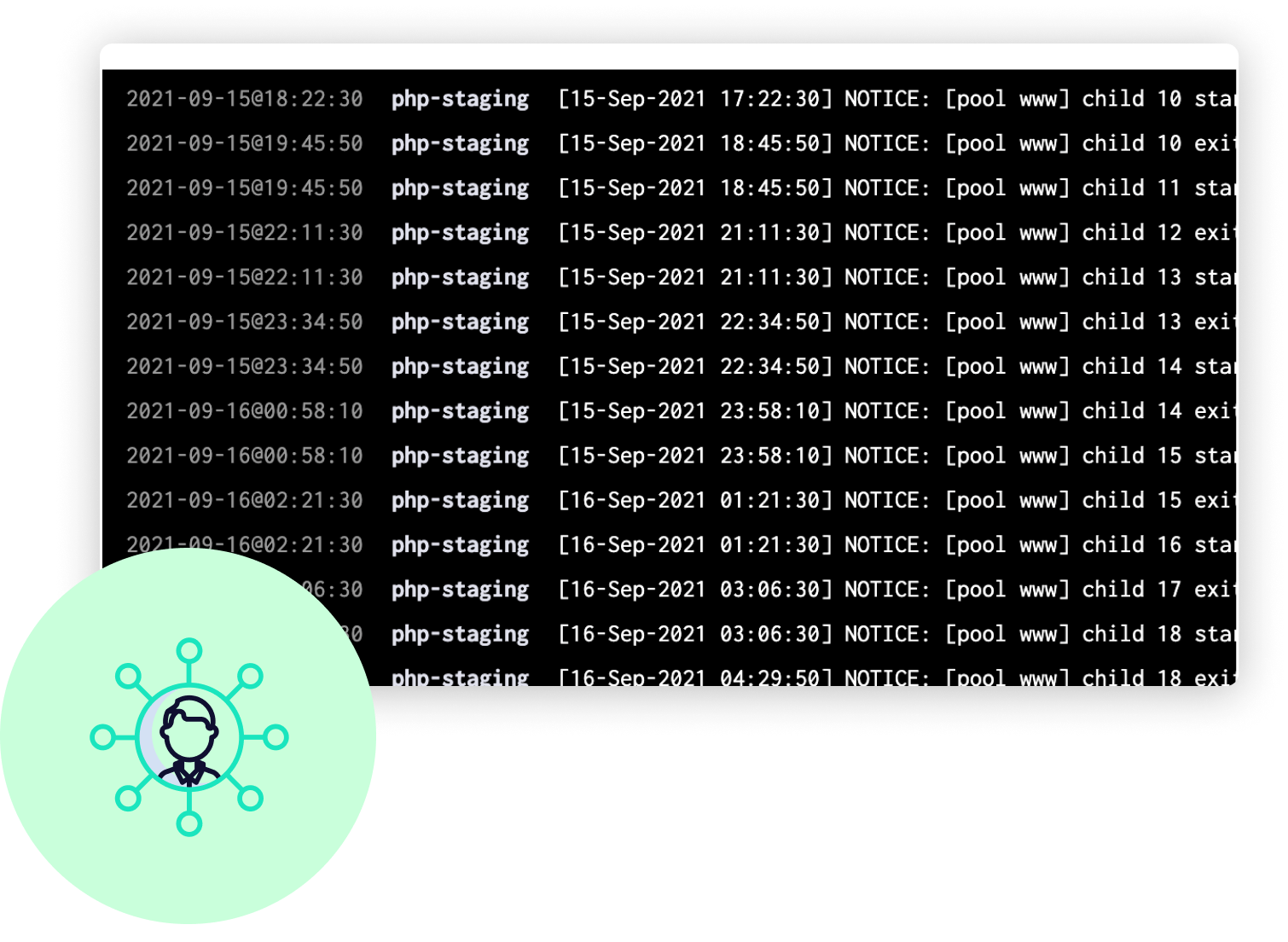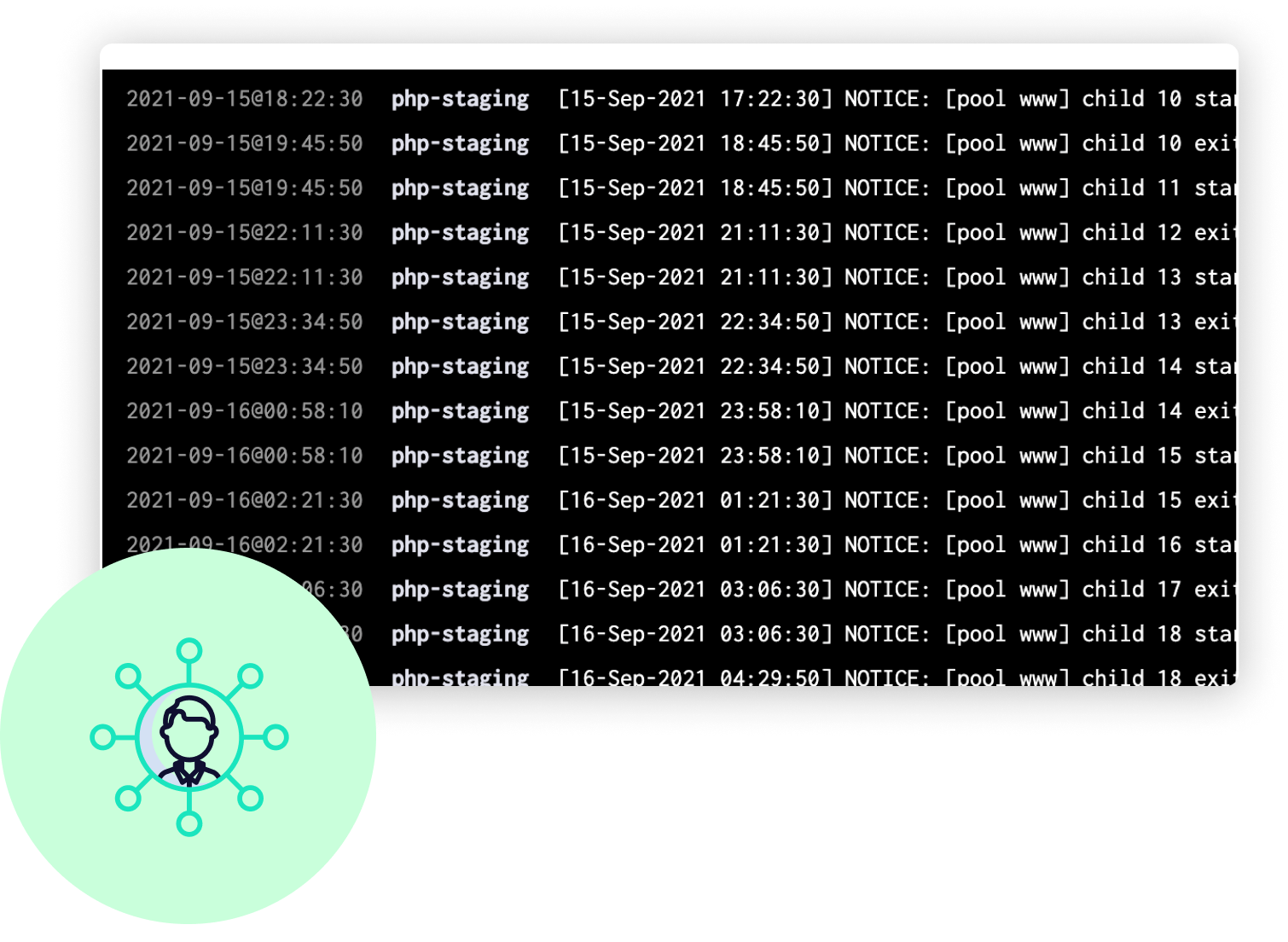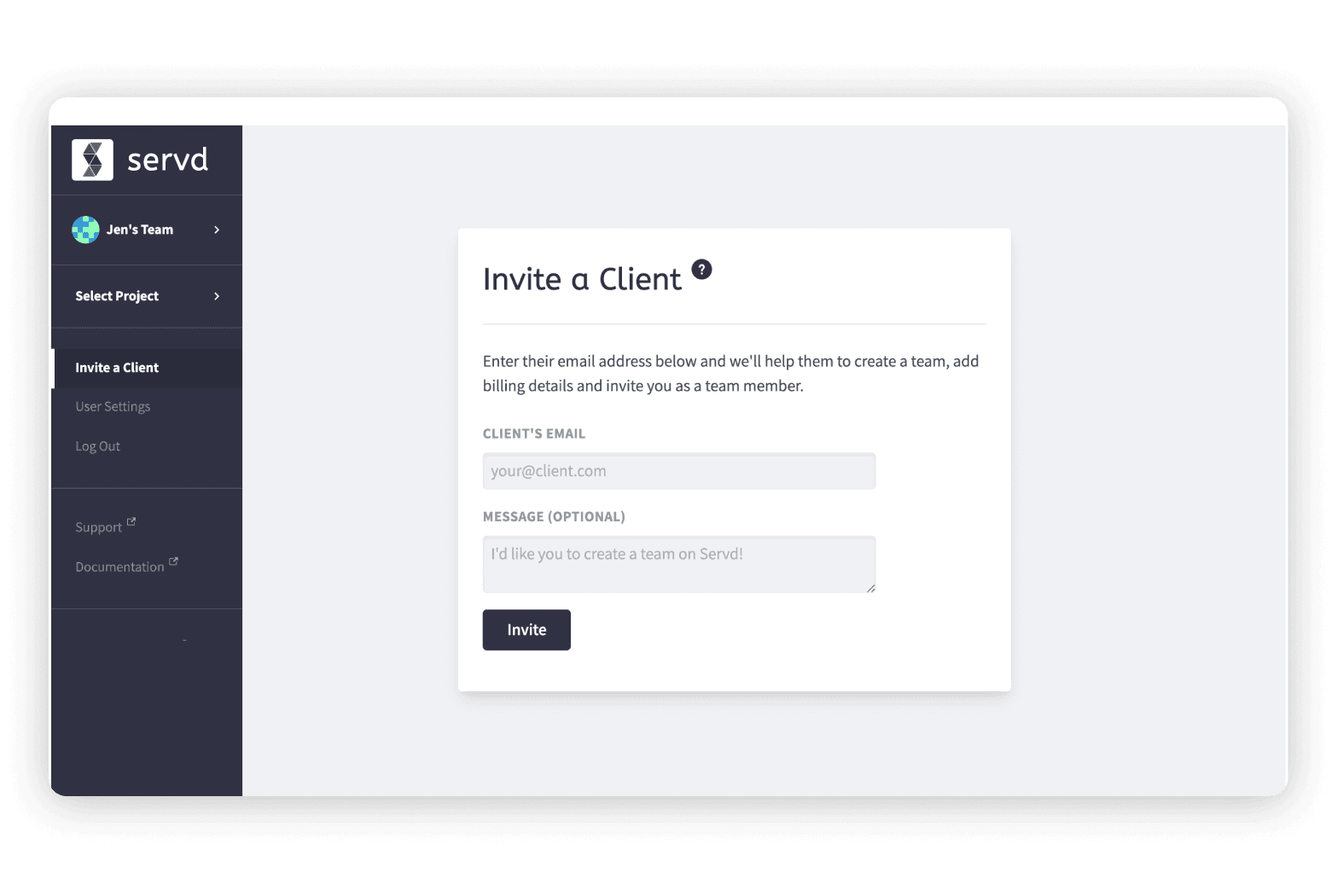 Remove Bottlenecks
No more waiting on clients
We know the pain of coaching clients through account set-ups over multiple services. So we've built the tools that let you work the way you want, and transfer projects to clients at a time that suits you.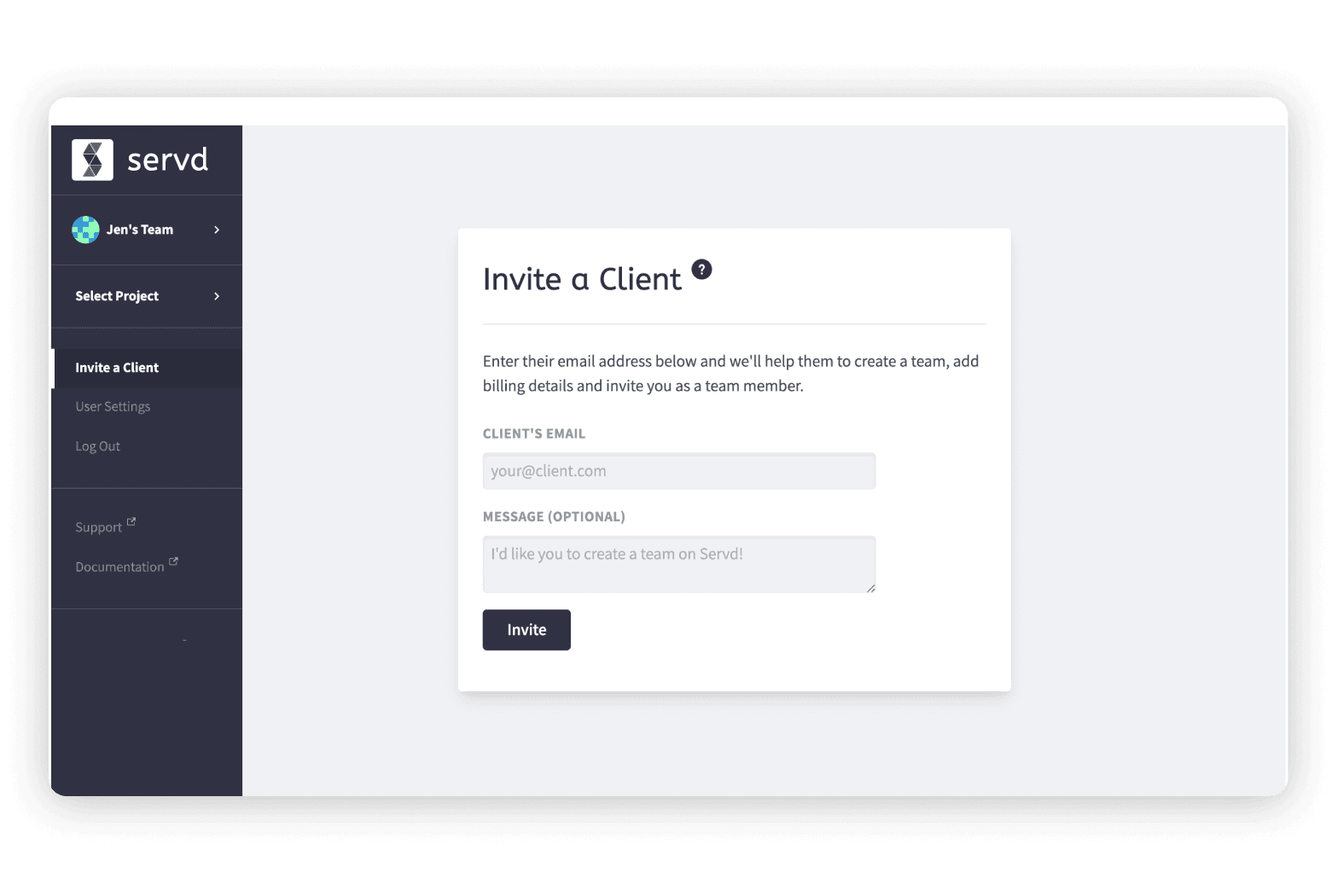 "If you run Craft CMS - hosting with Servd just makes sense. After switching, we don't have to worry about managing servers, we can just focus on development."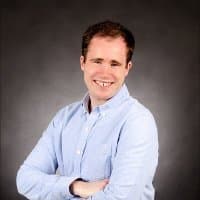 Myles McNeany - Orbital Education
"Thanks for making such a solid platform, I can't imagine having to manage all of this myself. 😃"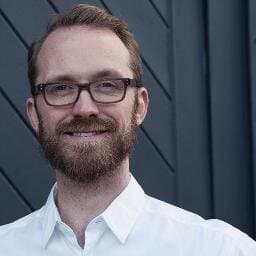 John Wells - One Darnley Road
"Servd's personal approach to support is so reassuring and the responsiveness to ideas and feedback has been phenomenal!"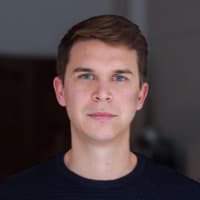 Mike Pierce - Edenspiekermann
"The number one reason why Servd is an attractive hosting platform is that they understand Craft inside and out."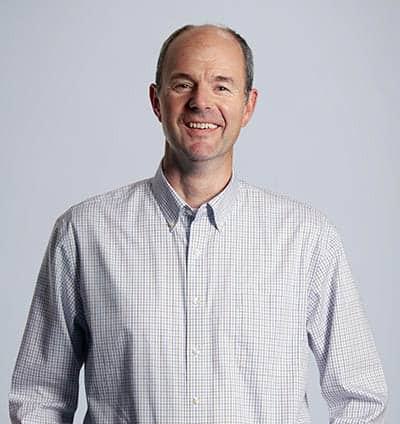 Jasper Kooij - Blend
"Everybody who works with Craft needs to know about Servd! About 90% of my DevOps burden has evaporated since switching over."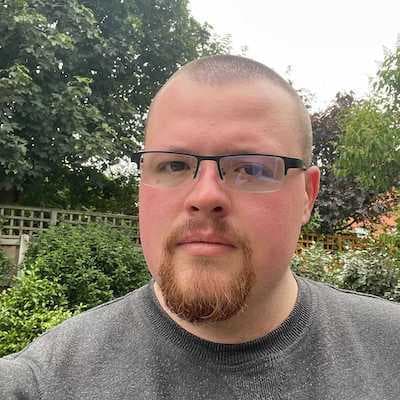 Jake Cleveland - Darwin Software
Not just a VPS
Not all hosting is created equal. Servd provides everything you need to get your Craft CMS projects up and running.
Support From Craft Experts
Servd is owned and operated by Craft CMS experts - ensuring best-in-class compatibility with your projects as well as Craft-knowledgeable support. If your Craft project isn't playing well with the infra, we'll know where to look.
Support direct from Craft experts
Tailored configuration and services
Flexible Billing and Access Management
Reselling, or client paying? In-house team, or working with freelancers? Servd includes all of the tools you need to manage team and project access.
Dedicated, client-friendly onboarding flows
Manage per-user project access
Volume discounts for resellers with multiple projects
Backup and Restore
There's always things that can go wrong. From Craft migration failures, to accidental asset deletions. To soothe any potential headaches, Servd's backup system encapsulates all elements of the project's configuration.
Automatic scheduled backups
Asset and Settings rollbacks
And The Kitchen Sink
Server hosting isn't the only thing you need before hand-over. We've taken the time to think about all of the extra services you might need, and integrated them with the Servd platform.
ElasticEmail SMTP integration for sending emails
Managed log exports to Papertrail and Datadog
CloudFlare integration for managed DNS
Want to find out more?
Get started with a free trial and explore the Servd platform, or send us a message and we'd be happy to answer any questions you have. We're looking forward to getting your Craft project up and running!