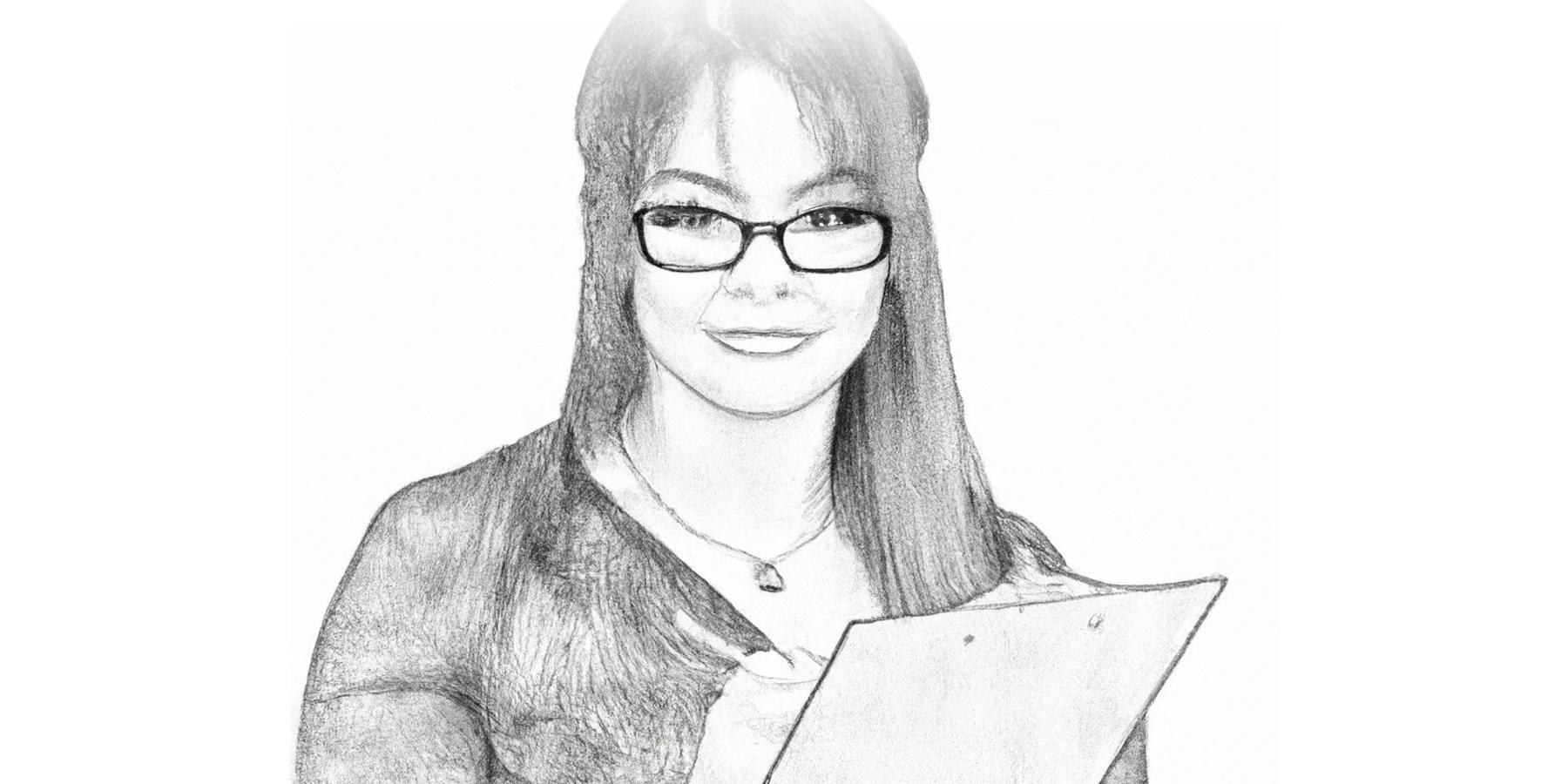 Announcing: Project Activity
Posted: 21st Mar 2022
When you work in teams, it can be hard to have the full picture of what's going on all the time. Things can slip through the net. Communication doesn't happened that should. Information gets lost.
That's why we've released our new Project Activity page, accessible now in the Servd dashboard navigation. You'll see a timeline of all the things that've been going on with your projects, who did them, and when they happened.
This can really help with:

Understanding how your team, clients and external partners are using your projects.
Investigating what's happening with your project when it's acting a bit funny.
Having the full order of events when conducting an outage postmortem.
We've only recently started recording events, so your Project Activity page will only have a small set of historical data to display, but this will become a bit more fleshed out as time goes on and more things happen on your project.
We hope this proves useful for you and your team. If there's anything you'd like to know, or anything you'd like adding, don't hesitate to get in touch via our support chat.